June 26-27-28, 2015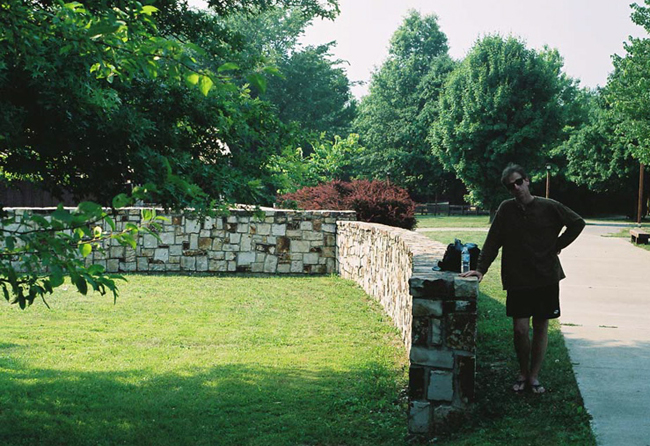 Reunite with WIDB'ers past and present at he 45th WIDB Anniversary Reunion in Carbondale and Giant City June 26, 27, 28, 2015!  We have secured all Giant City Cabins for this event!  Lodging is also available in C'dale.
Here is a tentative schedule of events:
Fryday June 26, 2015: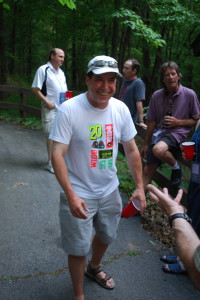 3-6 pm  Check in at Giant City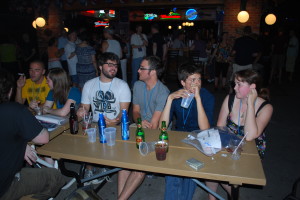 8pm-?  Informal gathering at Pinch Penny Pub; check-in there also.
Saturday June 27, 2015
7am  Breakfast at Mary Lou's  (Free Biscuits & gravy for reunioners)
8am  Smokie Linx Golf Teeoff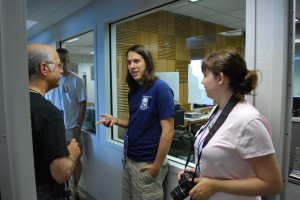 8:30am-11am Open House at WIDB (Student Center)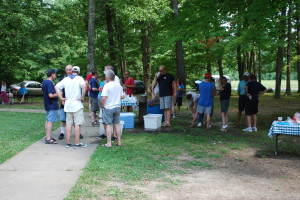 11:30am-3pm Picnic at Giant City w/kegs-o-beer, grilled and cold food, softball, etc.
3pm-5pm Halftime (breathe!)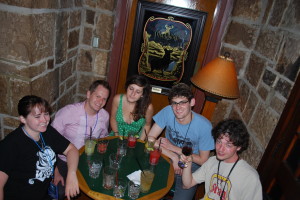 5pm-6pm  Cocktail hour: open bar at Giant City Lodge lounge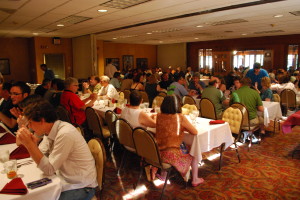 6pm Banquet Dinner at Giant City
7:30pm  Brief award presentation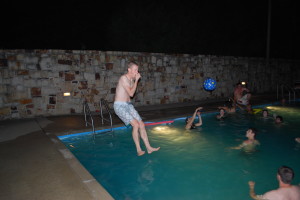 8:15 pm-2am  Pool party Giant City Pool w/more kegs-o-beer, food, music, etc.
Sunday June 28, 2015
9am  Breakfast at Giant City
10:20am Last call for breakfast
Noon  Check out
12:30pm  Optional trip to Cape Girardeau for Cajun seafood
2pm-?  Optional party at Misunderstudio, Murphysboro.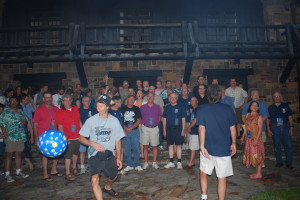 Click Here to register to receive updates and reunion info.
Keep checking this site for Reunion Sign-Up announcements.
This will include Giant City cabin reservation info for Reunion weekend.